Advisory Board
Richard Mark Blank, Esq.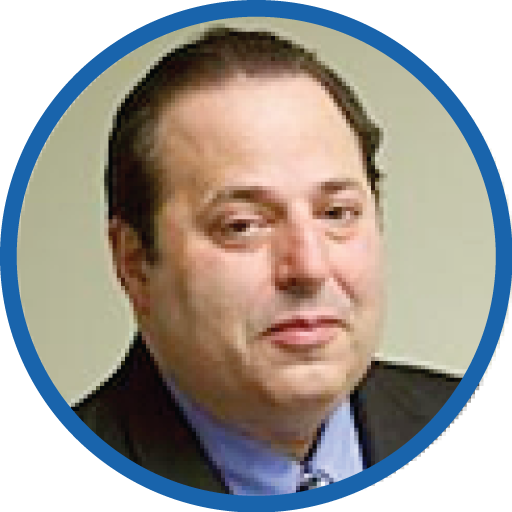 Mr. Blank is a retired United States patent attorney, and advisor for Anonymous Alerts®.
Mr. Blank worked with clients nationally and internationally in a variety of practice areas. From general civil, transactional, and contract law to specialties in patent, intellectual property, entertainment, film, music, copyrights, trademarks to clients ranging from individual brand owners, celebrities, athletes, inventors, artists, and designers to major international corporations.
As a pioneer of the licensing industry since 1976, Mr. Blank personally offers unsurpassed knowledge and experience in practical aspects of intellectual property, licensing, and entertainment law. Having worked with leading companies in entertainment, technology, children's products, toys and games, home décor, and more, our licensing and intellectual property experience draws on decades of success.
Mr. Blank has in-depth practical experience offering litigation services in the fields of patents, trademarks, copyrights, intellectual property, and a variety of other fields. Mr. Blank was admitted to practice in United States District Court for the Southern District of New York and United States District Court for the Eastern District of New York.